Main content starts here, tab to start navigating
Slide 1 of 7
Slide 2 of 7
Slide 3 of 7
Slide 4 of 7
Slide 5 of 7
Slide 6 of 7
Slide 7 of 7
This brand-new event venue is perfectly located in the heart of downtown Salem, OR. An open-concept space with in-house catering and experienced staff is the perfect spot for your next event. Booking now for weddings, business events, parties, and special occasions.
Connect with our Sales Team to discuss the best fit for your needs, or call us at (503) 967-7521.
Open Floor Plan with 250 Guest Capacity (customizable for your event!)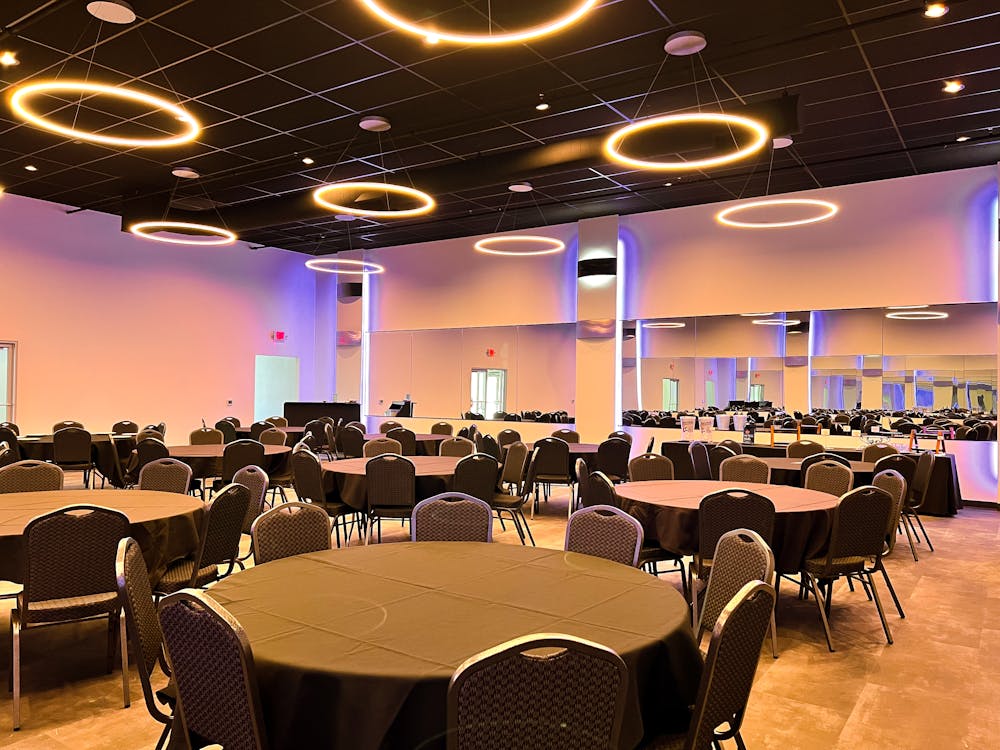 Inquire more here.
Stylish and Open Lobby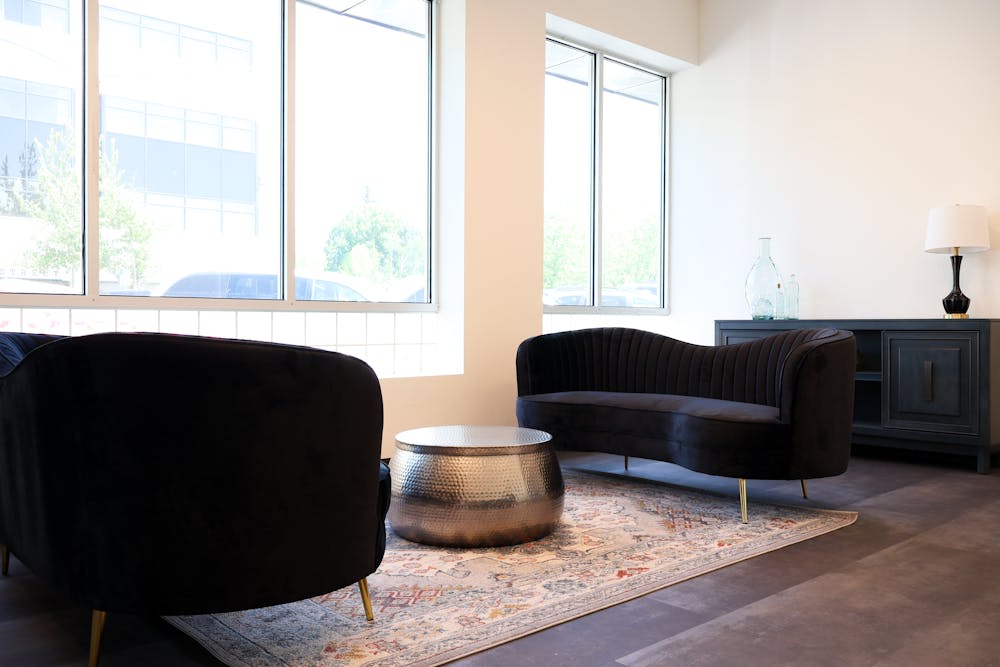 Inquire more here
Private Green Room with ADA Bathroom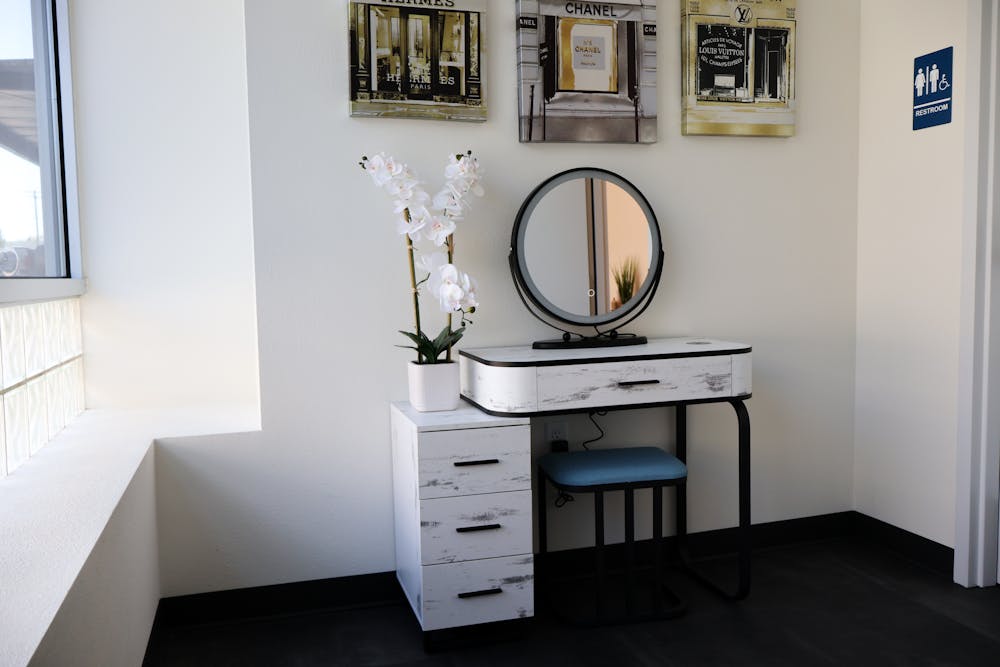 Inquire more here.
In-House Catering by Sassy Onion Catering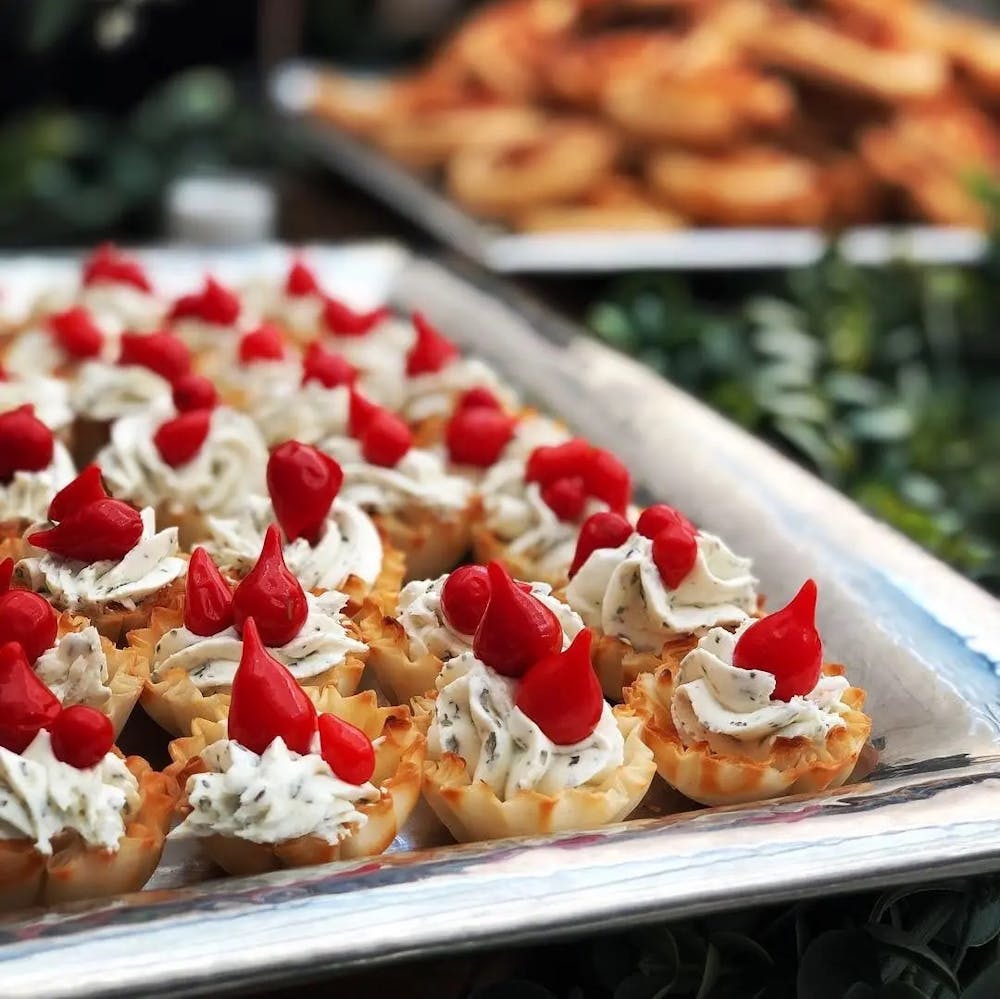 Inquire more here.
Review our 2023-2024 pricing guide to find an option that fits your budget.
Minimum food and beverage purchase is required, but we have plenty of pricing options to accommodate any budget. Check out our 2023 online Catering Menu or visit the Catering section of our website.
Read our FAQ's and learn more about booking an event at 1230 State.